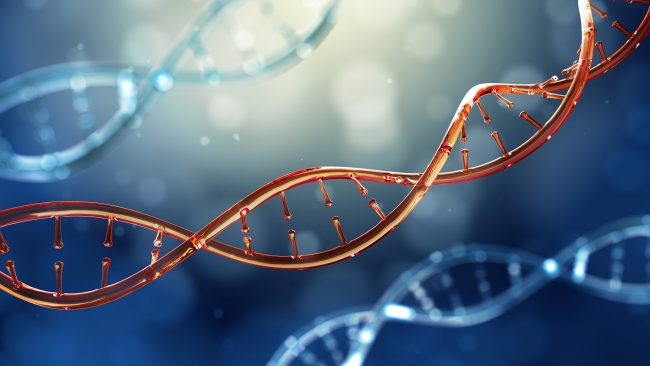 Which kind of scientist are you?
Have you set up a reliable and optimized system for high-throughput nucleic acid purification? But suddenly the company providing the instrumentations and reagents announces that they are going to discontinue the products and the service? There might be some very valid reasons why that specific provider took that decision, but the net result is threatening your operations, and you need to make some critical decisions moving forward. What are you going to do now?
Please note that product labelling (such as kit insert, product label, and kit box) may be different compared to the company branding. Please contact your local representative for further details.