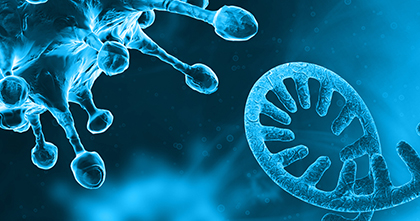 Extract viral RNA from SARS-CoV-2 associated samples in 31 Minutes!
chemagen has optimized the protocol for the chemagic™ Viral DNA/RNA 300 Kit on the chemagic™ 360 instrument which enables the viral RNA extraction within 31 minutes. The configuration and the set up stays the same, it is only necessary to install the new protocol version for the chemagic 360 instrument. Please contact the Support Team to install the new protocol version on your chemagic™ 360 instrument.
For research use only. Not for use in diagnostic procedures.
Please note that product labelling (such as kit insert, product label, and kit box) may be different compared to the company branding. Please contact your local representative for further details.