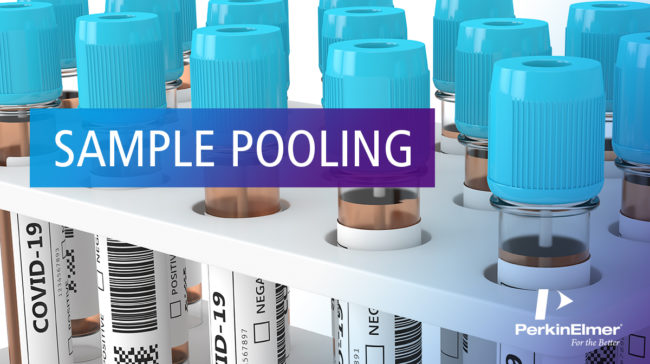 Interested in sample pooling?
Interested in sample pooling?
Take a look on this interesting publication about efficient pooling for SARS-CoV-2 testing. The researchers have prepared 94 pools of 10 samples (a total of 940 nasopharyngeal swab samples) which were previously tested for SARS-CoV-2 and assigned them with random numbers. Then, they have used the pools for automated viral RNA purification and subsequent RT-PCR analysis to identify positive pools.
Please note that product labelling (such as kit insert, product label, and kit box) may be different compared to the company branding. Please contact your local representative for further details.