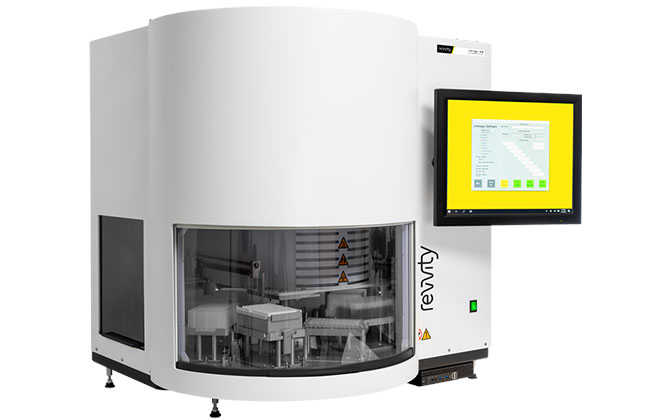 Applications with chemagic 360 instrument
Get to know what else the chemagic™ 360 instrument can do for your lab!
The chemagic™ 360 instrument has been a trusted laboratory workhorse during the SARS-CoV-2 pandemic, performing ceaselessly to extract RNA from millions of samples. But did you know, it can do so much more?
A wide range of other chemagic Kits are available for the isolation of DNA and RNA from various specimens utilizing the chemagic 360 instrument. Expand your abilities and contact us to find out what is possible.
For research use only. Not for use in diagnostic procedures.
Please note that product labelling (such as kit insert, product label, and kit box) may be different compared to the company branding. Please contact your local representative for further details.