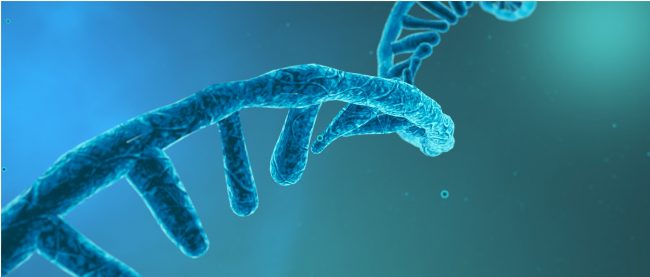 automated microRNA extraction
Interested in reliable automated microRNA extraction?
The new chemagic™ miRNA kits used on the chemagic™ 360 instrument require only 10 minutes hands-on time and obtain consistent yields and reliable sequencing results.
For research use only. Not for use in diagnostic procedures.
Please note that product labelling (such as kit insert, product label, and kit box) may be different compared to the company branding. Please contact your local representative for further details.