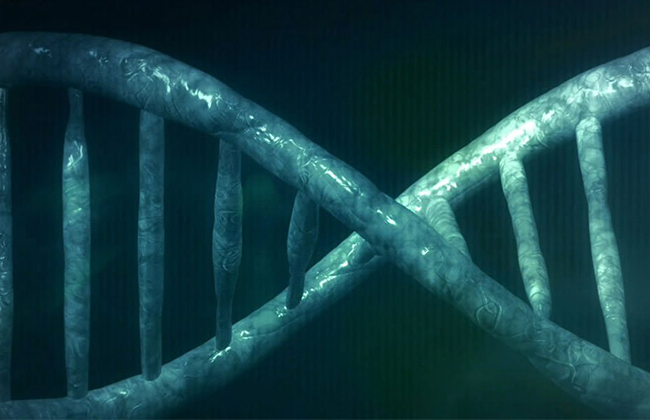 PCR Troubleshooting
PCR Troubleshooting
If you are having issues with your PCR, a troubleshooting guide could be a helpful resource. It's always important to thoroughly examine all aspects of the experiment, from sample preparation to thermocycler conditions, to identify the source of any problems and make necessary adjustments to optimize results. Check out the PCR Troubleshooting Guide from Technology Networks which shows ways to locate and solve your issues.
Check the guide here or download it below.
For research use only. Not for use in diagnostic procedures.
Please note that product labelling (such as kit insert, product label, and kit box) may be different compared to the company branding. Please contact your local representative for further details.