chemagic IVD DNA isolation kits
DNA for clinical applications from sample material
The isolation of high-quality nucleic acids from whole blood and plasma sample types suitable for downstream clinical analysis presents a key bottleneck. High recovery rates, nucleic acid quantity, purity, and degradation directly impact the ability to generate quality results from your testing. PerkinElmer has developed the combination of chemagic™ CE-IVD kits for chemagic™ 360-D instruments to ensure the efficient purification of diagnostic-grade DNA.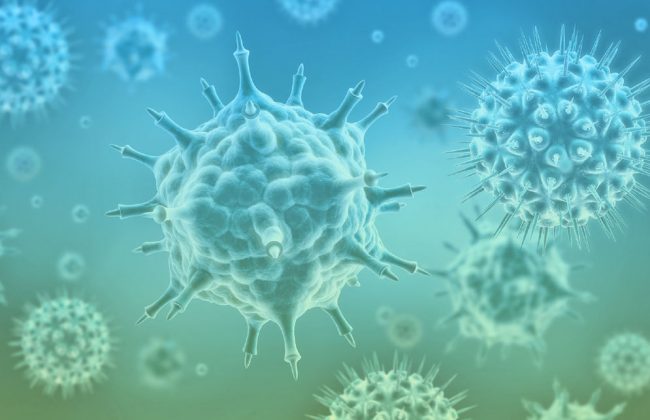 Kit features
DNA isolation directly from whole blood or plasma samples, no need for additional treatment on primary samples prior to extraction
Ready-to-use DNA in high yields and purity
Fast processing times – up to 96 samples in less than 45 minutes.
Long DNA fragments – up to 200 kb
High recovery rates - up to 50µg of DNA per ml of blood
Performance
Performance of the CE-IVD Kits for the chemagic™ 360-D instrument
The figures below show the performance of the chemagic™ 360-D kit. In figure 1 is described the yield results obtained using different amounts of blood. Figure 2 represents the comparison of DNA extraction from samples stabilized with Citrate and EDTA, respectively.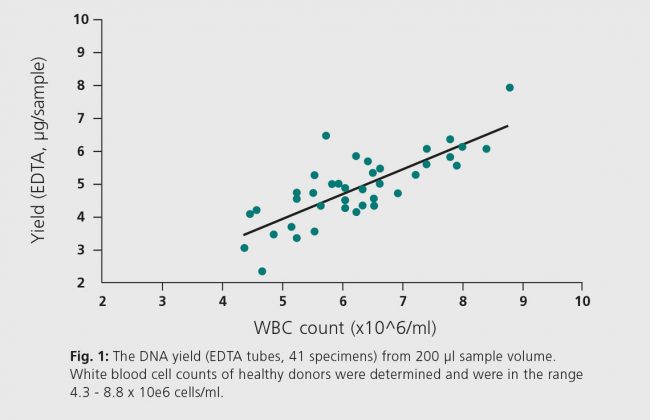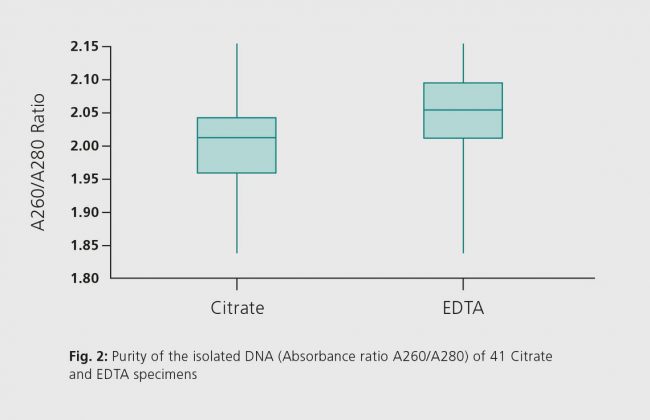 For more information
For ordering information, please contact us. Please download the product brochure or follow the link at the bottom of the page to request more information about our IVD products.
Products may not be licensed in accordance with the laws in all countries, such as Canada. Please check with your local representative for availability.