Kits for viral nucleic acid and genomic DNA purification from medium volumes of body fluids
The Low Volume Viral DNA/RNA gDNA chemagic™ kits are designed for the efficient high-throughput isolation of high-quality DNA and RNA from 400 μl to 4 ml of body fluids. The particular benefit of these kits is the ability to isolate nucleic acids from different kinds of body fluids such as blood, serum, plasma, urine, stool suspensions, nasal-, vaginal- and buccal swabs, sputum, cerebrospinal fluid, puncture, cell suspensions, amniotic fluid, and others. The kit can be used to purify both viral nucleic acids and human genomic DNA for research use only.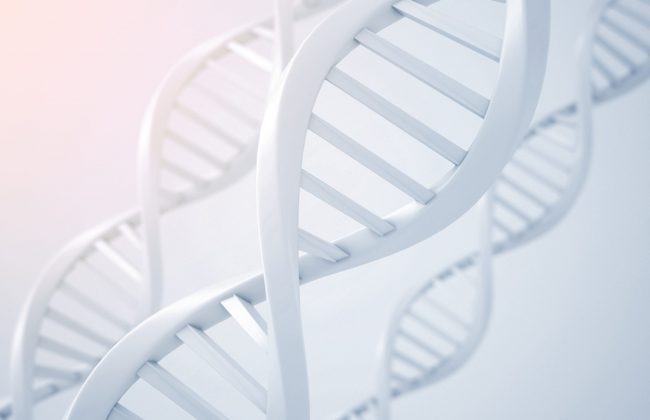 Medium volume viral NA/gDNA kita
Kit features
Designed for the use with automated nucleic acid isolation instruments for high-throughput nucleic acid extraction
Proprietary technology  based on the use of M-PVA Magnetic Beads for optimal nucleic acid yield and purity
Ideal for isolation of pathogen DNA from blood and blood-contaminated samples
Efficient isolation of human genomic DNA from body fluids
Disposable plasticware included
Convenient packaging to reduce reagent waste
Reagents can be stored at room temperature
Please find below a selection of available kits for viral nucleic acid and human genomic DNA isolation from medium volumes of body fluids (400 μl to 4 ml) using chemagic™ instruments, liquid handling workstations, or a manual procedure. For different sample volumes please refer to the kit selection page.
Kits for chemagic™ automation
| Catalog no. | Kit name | Instrument | Input | Format | No. of preps |
| --- | --- | --- | --- | --- | --- |
| CMG-1403 | chemagic™ Prime Body Fluid 1k Kit H24 | chemagic™ Prime 4/8 | up to 1 ml | 24 well | 240 |
| CMG-1103 | chemagic™ Body Fluid 1k Kit special H24 | chemagic™ 360/MSM I | up to 1 ml | 24 well | 240 |
For research use only. Not for use in diagnostic procedures.