Large volume pathogen nucleic acids kits
Kits for pathogen nucleic acid purification from large volumes of plasma or serum
The Large-volume Viral DNA/RNA chemagic™ kits are designed for the efficient isolation of high-quality DNA and RNA from 4 to 10 ml of plasma or serum.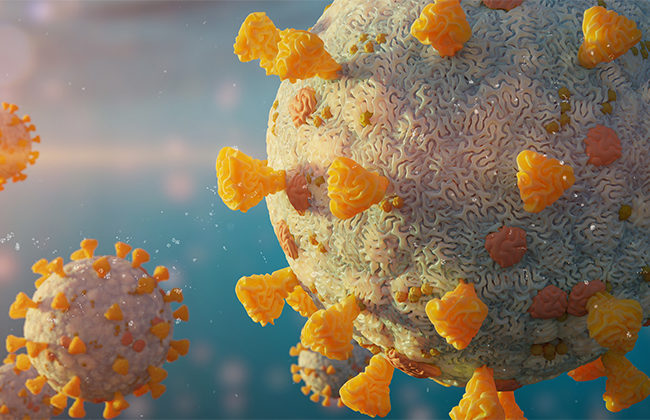 Large volume pathogen nucleic acid kit features
For research use only. Not for use in diagnostic procedures.
Please note that product labelling (such as kit insert, product label, and kit box) may be different compared to the company branding. Please contact your local representative for further details.