Kits for pathogen nucleic acid purification from large volumes of plasma or serum
The Large-volume Viral DNA/RNA chemagic™ kits are designed for the efficient isolation of high-quality DNA and RNA from 4 to 10 ml of plasma or serum.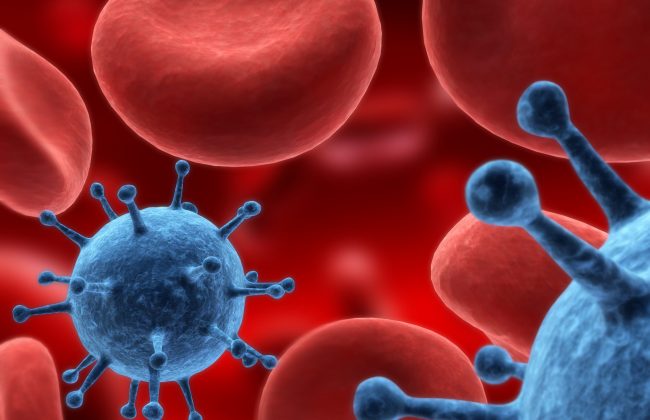 Large volume pathogen nucleic acid kit features
For research use only. Not for use in diagnostic procedures.