Einleitungstext
Kits for DNA purification from amniotic fluid
The Amniotic Fluid chemagic™ kits are designed for the efficient isolation of high-quality DNA from 1 to 3 ml of fluid collected during the amniocentesis procedure.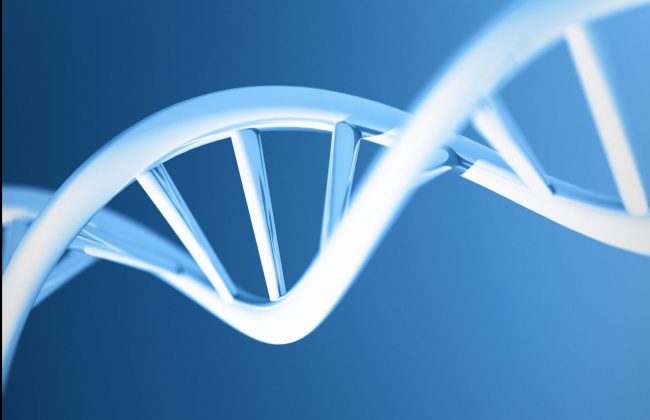 Amniotic fluid kit features
Kit features
Optimized for the use with chemagic™ instruments for nucleic acid isolation
Proprietary technology  based on the use of M-PVA Magnetic Beads for optimal nucleic acid yield and purity
Disposable plasticware included
Convenient packaging to reduce reagent waste
Reagents can be stored at room temperature
For research use only. Not for use in diagnostic procedures.