Kits for RNA purification from large volumes of blood
The large volume Blood chemagic™ kits for RNA purification are designed for the isolation of high quality RNA from up to 2.5 ml of whole blood. Equipped with the chemagic™ 12 Rod Head, up to 12 samples can be processed using the chemagic™ 360 instrument at once.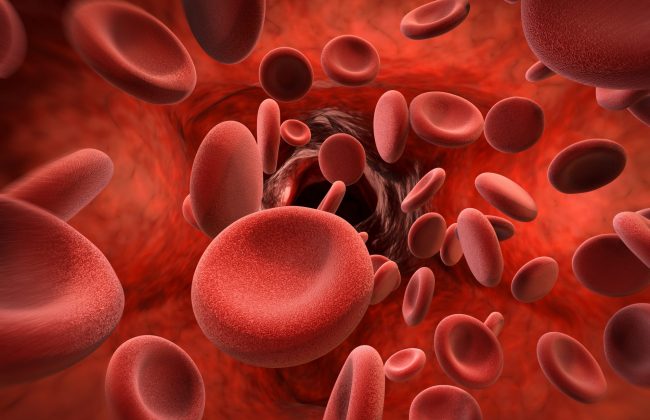 Please find below a selection of available kits for RNA isolation from large volumes of whole blood (up to 2.5 ml) using chemagic™ instruments. For different sample volumes please refer to the kit selection page.
Kit for chemagic™ automation
| Product no. | Kit name | Instrument | Input | Format | Preps/kit |
| --- | --- | --- | --- | --- | --- |
| CMG-1083 | chemagic™ Total RNA Kit H12 | chemagic™ 360/MSM I | 2.5 ml blood | tube | 250 |
For research use only. Not for use in diagnostic procedures.
Please note that product labelling (such as kit insert, product label, and kit box) may be different compared to the company branding. Please contact your local representative for further details.