Kits for RNA purification from large volumes of blood
The large volume Blood chemagic™ kits for RNA purification are designed for the isolation of high quality RNA from up to 2.5 ml of whole blood. Equipped with the chemagic™ 12 Rod Head, up to 12 samples can be processed using the chemagic™ 360 instrument at once.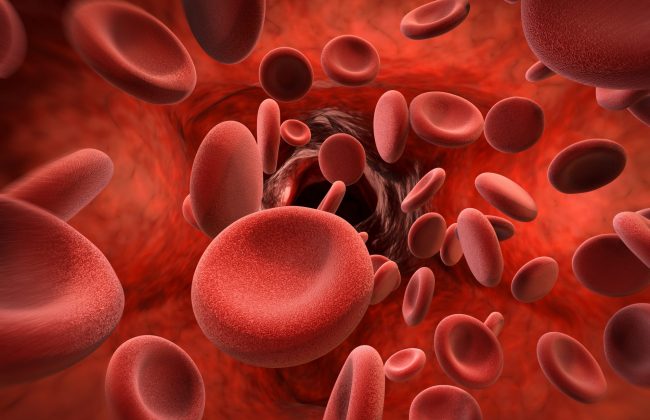 Please find below a selection of available kits for RNA isolation from large volumes of whole blood (up to 2.5 ml) using chemagic™ instruments. For different sample volumes please refer to the kit selection page.
Kit for chemagic™ automation
Catalog No.
Kit Name
Instrument
Input
Format
Preps/Kit
CMG-1083
chemagic™
Total RNA Kit special H12
chemagic™ 360/MSM I
2.5 ml blood
tube
250
For research use only. Not for use in diagnostic procedures.