Kits for miRNA purification from plasma
Kits for microRNA (miRNA) purification from plasma
The chemagic™ miRNA kits for purification of circulating cell-free small RNA from plasma are designed for the processing of 0.2  or 1 ml plasma with minimal hands-on time on the chemagic™ 360 instrument. The kits are designed for the use with plasma, serum or extracellular vesicles.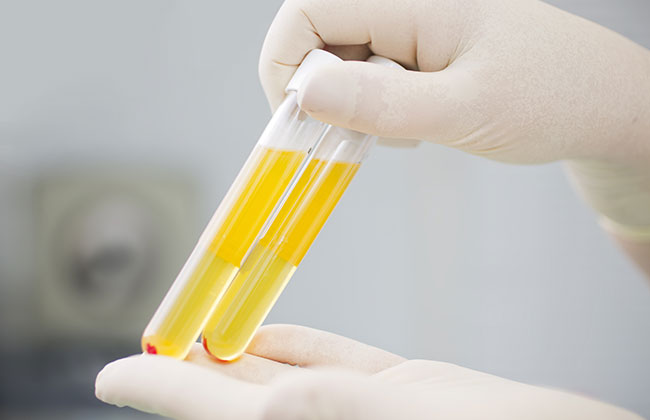 Please find below a selection of available kits for miRNA isolation from 0.2 or 1 ml plasma using  the chemagic™ 360 instrument.
chemagic miRNA Kits for automation
Catalog No.
Kit Name
Instrument
Samples/Batch
Preps/Kit
Sample Volumes
Processing Time
CMG-1224
chemagic
miRNA 200 Kit H96
chemagic 360/MSM I
up to 96
960
0.2 ml
90 min
(incl. 10 min hands-on time)
CMG-1223
chemagic
miRNA 1k Kit H24
chemagic 360/MSM I
up to 24
240
1 ml
90 min
(incl. 10 min hands-on time)
Customer review
"We have started the testing of cfRNA isolations with our chemagic 360 instrument – the RNA yields appear fine from different plasma and serum samples, thus we look forward to use the kit for high throughput applications."
Dr. Maija Puhka, Head of HiPrep and EV Core, Institute for Molecular Medicine Finland FIMM, University of Helsinki
Moon SM, Kim JH, Kim SK, Kim S, Kwon HJ, Bae JS, Lee S, Lee HS, Choi MY, Jeon BH, Jeong BH, Lee K, Kim HK, Kim J, Um SW. Clinical Utility of Combined Circulating Tumor Cell and Circulating Tumor DNA Assays for Diagnosis of Primary Lung Cancer. Anticancer Res. 2020 Jun;40(6):3435-3444.
For research use only. Not for use in diagnostic procedures.
Please note that product labelling (such as kit insert, product label, and kit box) may be different compared to the company branding. Please contact your local representative for further details.